Morning Program
Select one from the following: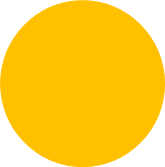 Digital Art: Paint & Pixel
Students develop and improve their graphic design skills while mastering professional design tools. Students develop the skills necessary to research and compose digital image projects. They are encouraged to be creative, but are also taught to think of each project as a concise statement of artistic, documentary, and/or journalistic intent.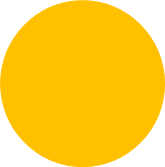 Money Sense
Kids are fascinated by the value of money. But most aren't taught the power of saving and investing in school or at home. Money sense for kids' camp is a fun way to introduce important concepts such as opportunity cost and interests as well as the basics of saving and investing as a way of life. Teaching money skills to kids is more challenging in today's high-tech world that includes debit cards, ATM's, direct deposits, automatic deductions, credit cards, on-line bill paying, and more. Let camp help the kids get started.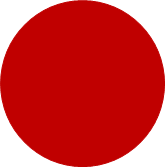 Painting & Drawing
Unleash your child's imagination this summer! This camp provides student a wonderful introduction to several forms of visual art. Each day brings a new project that may include drawing and painting. Students will learn skills and techniques and also learn to think out of box and create your style.
Afternoon Program
Select one from the following: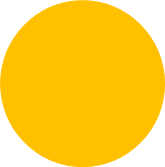 Skylines: Game-based 3D City Design
This is a fascinating class that, with computer games, will introduce the thrill and hardships of creating and maintaining a real city. No more messing with paper, scissors and glues. Through simulation, Students will engage in urban planning by controlling your own roads, public services, transportation and more. You're only limited by your imagination, so take control and reach for the sky!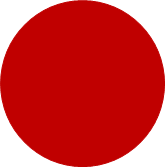 Inventing Stuff
The camp is an adventure with lessons that explore connections between science, technology, engineering, and innovation. It connects students to inventors who changed the world and their impact across the centuries. Throughout high-energy and hands-on activities of inquiry, discovery, and problem solving, students explore not only the how and why of various discoveries and inventions, but also the entrepreneurship through innovation.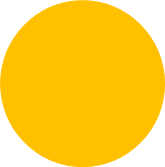 Java Programming A**
This course provides an introduction to the Java/C++ programming language with a focus on procedural programming and brief instruction to object-oriented concept. Students will learn: Data types, Variables, Conditions, Loops, Arrays, String processing, Nested conditions, Nested loops, Functions, Classes, Introduction to basic sorting and binary search.