Morning Camp
Select one from the following: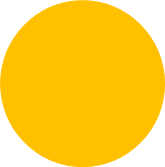 Outdoor Sports (Group B)
Outdoor sports camps take place in the Canyon Crest Academy fields. Activities include: Capture the Flag, Basketball,Soccer, Bocce Ball, Rugby, Yoga, Over the Line. Rotation Games: Park Ranger, Sharks and Minnows.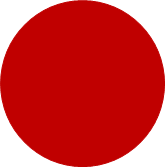 Creative writing - Harry Potter
There's no question that Harry Potter has changed the world of children's literature. In this class students will learn about what makes a simple novel so good—and potentially so important and enduring, using the Harry Potter series as a reference. Students will then apply this new knowledge in their own writing to create a short story based on a magical school of their own design. Throughout this class, students will learn about the Latin roots behind the magic spells, explore the mythology behind magical creatures, be introduced to some of the real historical inspirations of some of the characters.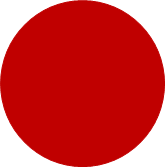 Lego Robotic advanced level
Equipped with the sophisticated Robotics Design System and sensors, learn to command your bot by discovering the coding fundamentals. Confronted by a series of challenges, your small team will continually re-engineer your mechanical creation and fine-tune its coded instructions, assessing performance and implementing effective design. STEM principles of hands-on mechanics, critical thinking, and collaboration are featured.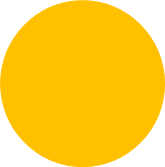 Design Thinking: Create a New School
Do you wish you could change something at your school? What would you change if you had a magic wand? Now is your chance! In this class, students will learn about design thinking, a view that focuses more on ideas and improvements than costs. By the end of the week, students will present the idea of their perfect school.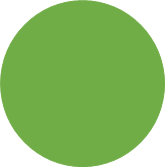 USACO Workshop: Introduction to Bronze**
This is an introductory one-week class for students who plan to participate in USACO contests. All new participants in USACO contests start out in the bronze division, and those who score particularly well in their current division will be promoted to the next division for future contests. The workshops will build on top of our regular computer classes and are problem solving-based. This class is designed to get students STARTED to work at Bronze level for the competition. The curriculum is aligned with USA Computing Olympiad (USACO). Eligibility Requirements (meet one of the following requirements): - Took Java/C++ Programming Level A & B - Took AP Computer Science course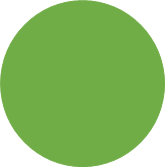 Mosaics
Mosaics have a rich history going back to the third millennium BC in Mesopotamia. Students will explore some of this history while exploring various mosaic techniques. Artists will then have the opportunity to design and create a mosaic of their own.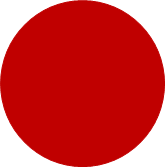 Minecraft Game Design
Students team up to customize their own Adventure Maps and shape their own gameplay experience. Students strategically tailor unique biomes that provide players with challenges and rewards, utilize Redstone to create secret passageways, traps, access points, build safe havens with resources that help players move successfully throughout the game, and install mods that allow Students to create very distinct qualities within their Minecraft game.
Afternoon Camp
Select one from the following: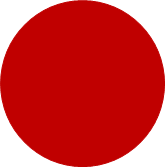 Physics Science: Wright Flying Machines
How did the Wright brothers learn about flying machines? They used scientific thinking, conducted experiments and collected data. By observing birds, experimenting with flying toys and creating model airplanes, campers will get it right like the Wright brothers! Learn all about the amazing Wright brothers as you build your own powered plane. Experiment with other flying devices such as those that don't have wings.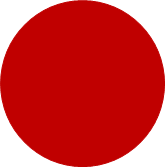 Introduction to Discrete Math
Discrete math is the mathematics of computing. It is the foundation of modern computer science. This course will introduce students to some of the topics such as combinatorics, number theory and set theory. This course will help build a solid foundation for computer algorithms and competition.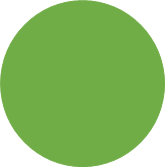 Game on Scratch (Advanced)
Students will use the Scratch program to create original computer games with focus on Mechanics, Game Play, User Control and Balanced Play. The types of games covered include (a) Collection, (b) Maze, (c) Avoidance, etc. The games will incorporate scientific thought applied to themes such as fire, ocean and gravity. The class requires working knowledge of Scratch (no exception).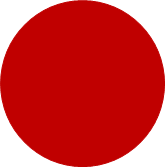 Painting & Drawing
Unleash your child's imagination this summer! This camp provides student a wonderful introduction to several forms of visual art. Each day brings a new project that may include drawing and painting. Students will learn skills and techniques and also learn to think out of box and create your style.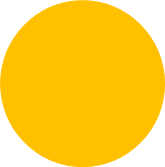 Alice: Introduction to Programming**
Students discover key 3D game development concepts including game planning, character movement, collision detection, in-game dialogue and playability. They will learn Object-Oriented programming principles in a Java enabled environment. Following topics will be introduced: Variables, Data types, Conditions, Loops, Lists (Arrays), Multi-threading, Events, Classes, functions, Alice Methods. This is a perfect preparation for our Java classes.