Morning Camp (9:30am-11:30am)
Select one from the following: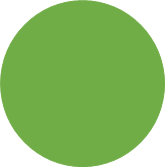 USACO Workshop C**
This is part of a three-week class for students who participate in USACO contests and training. All new participants in USACO contests start out in the bronze division, and those who score particularly wellin their current division will be promoted to the next division for future contests. The workshops will build on top of our regular computer classes and are problem solving-based and the curriculum is aligned with USA Computing Olympiad (USACO). Eligibility Requirements (meet one of the following requirements):
- Took Java/C++ Programming Level A & B
- Took AP Computer Science course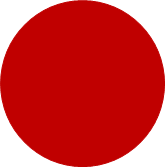 Cuisine Art: Cooking around the world
Let the cooking extravaganza begin! Create delicious food inspired by cuisine from around the world. Culinary campers have an absolute blast learning to cook. They gain the confidence to take their new skills and knowledge home to cook for their families and friends. Here is a taste of what our culinary campers will accomplish during this week: create appetizer, salads, entrees and desserts; learning to use a wide variety of ingredients; cook according to daily themes, learn basic Kitchen safety.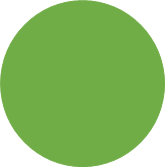 Debate
Students will learn the art of verbal combat! Students will learn how to construct persuasive positions, defend against and attack each other's arguments, and cross-examine effectively. Students will debate a variety of age- and experience-appropriate topics, form teams, and pit themselves against their co-campers.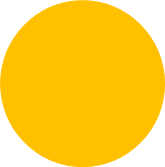 Mystery Architecture: tower and bridge
This camp introduces the fundamental theories of architecture and engineering. Students will use the Engineering Process Method to develop their engineering abilities. Engaging hands-on activities can include projects such as designing an egg bungee jump and building a cantilever bridge, a geodesic dome, a truss bridge, and a tower. students will learn "good design" through visual thinking, materials testing, problem solving, and cooperative learning.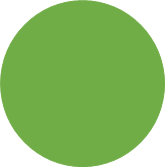 Outdoor Sports (Group B)
Outdoor sports camps take place in the Canyon Crest Academy fields. Activities include: Capture the Flag, Basketball,Soccer, Bocce Ball, Rugby, Yoga, Over the Line. Rotation Games: Park Ranger, Sharks and Minnows.
Afternoon Camp (1:00pm -3:00pm)
Select one from the following: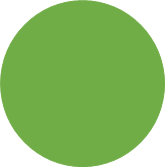 Java Programming B**
This course builds on Java A and continues with a more in-depth coverage of procedural programing. Students will learn nested Conditions, nested Loops, multi-dimensional Arrays. It will also introduce basic sorting, linear and binary search.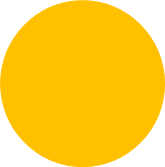 Public Speaking
This camp teaches students to craft and deliver convincing speeches through activities such as pre-written speeches to learn delivery, timing, and intonation. They will also construct speeches based on their interests. Students learn to choose topics, establish captivating introductions, organize speech content, and deliver compelling conclusions! This camp will be an emphasis on oral communication as well as writing skills in this course, arguing the topics of the day.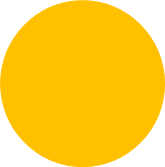 Creative Web and Blog Design
Design your own web site and start your own blog in a week! This class teaches basic elements of HTML, CSS and WordPress. It also teaches students how to create blogs to share ideas.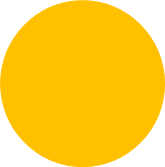 Minecraft Game Design
Students team up to customize their own Adventure Maps and shape their own gameplay experience. Students strategically tailor unique biomes that provide players with challenges and rewards, utilize Redstone to create secret passageways, traps, access points, build safe havens with resources that help players move successfully throughout the game, and install mods that allow Students to create very distinct qualities within their Minecraft game.