Morning Program
Select one from the following: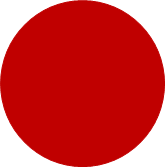 Space Science & Rocketry Simulation
Our society lives in the commercial space age. In 2015, it was speculated that, "the first person who will walk on Mars is currently in 3rd grade." Humans are developing systems for space tourism, asteroid mining, reusable rockets, nuclear propulsion, and self-assembling structures for colonizing the moon and other planets. This course will teach students the vocabulary and math behind rocket thrust and orbital trajectory. Students will create and test motion hypothesis using model rockets and they will explore rocket building and space travel using the rocket simulation software.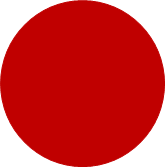 MIT Mobile App Inventor - Creativity & Entrepreneurship
Students learn to research, design, develop, and pitch mobile app prototypes without prior coding experience. Students create smart phone apps as an introduction to programming, and also as a gateway to entrepreneurship in the digital economy. Students will learn: Understanding Local and Global Variables, Using Lists, Commands and Expressions, Control Flow, Arranging Components on the Screen, Manipulating Component State: Getters and Setters, Using Conditional Blocks, Events and Event Handlers, Using Multiple Screens in One App, Pseudo Random Number Generator and Random Set Seed, Data and Databases, Blocks with Dropdowns, Working with Images and Sounds. Before class starts, please help your child to create a Gmail account, go to http://www.appinventor.org and use the Gmail to login.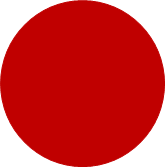 Debate
Students will learn the art of verbal combat! Students will learn how to construct persuasive positions, defend against and attack each other's arguments, and cross-examine effectively. Students will debate a variety of age- and experience-appropriate topics, form teams, and pit themselves against their co-campers.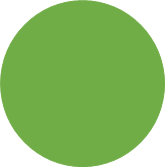 Java Programming B**
This course builds on Java A and continues with a more in-depth coverage of procedural programing. Students will learn nested Conditions, nested Loops, multi-dimensional Arrays. It will also introduce basic sorting, linear and binary search.
Afternoon Program
Select one from the following: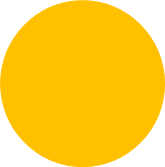 Model Congress
This camp provides an introduction to diplomatic and legislative speaking. Students role-play as members of Congress. Persuasive speaking, negotiations, and compromise are all stressed in a forum that allows students to sample the most exciting part of the political process!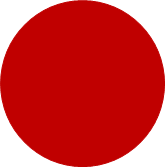 Dungeons and Dragons
Students will learn the principles of role-playing games with the classic Dungeons and Dragons. They will learn how to create characters, how to create campaigns, the role of the dungeon master, how to interpret the rules, and how to create your own fantasy world with nothing more than a pencil, some paper, dice, and the rule book. Role-playing games or RPGs have been a way to make friends, have a good time, and be creative. Dungeons & Dragons helps the players build academic skills like reading and writing, basic mathematics, critical thinking, problem solving, and teamwork.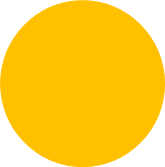 The Mathematics of Chalk Art
During this week, students explore the mathematics behind pavement chalk art. They will explore geometric concepts such as translations, rotations, reflections, and dilations, as well as proportional relationships. Students will learn how to use scale factors and coordinate planes to proportionally enlarge an image in order to recreate it. At the end of the week, students will work in groups to create their own pieces of chalk art.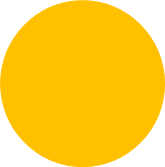 Alice: Introduction to Programming**
Students discover key 3D game development concepts including game planning, character movement, collision detection, in-game dialogue and playability. They will learn Object-Oriented programming principles in a Java enabled environment. Following topics will be introduced: Variables, Data types, Conditions, Loops, Lists (Arrays), Multi-threading, Events, Classes, functions, Alice Methods. This is a perfect preparation for our Java classes.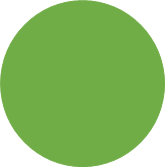 Kung Fu (by SDSU CCC)
The Siu Nim Do sequence of movements will be the main focus for this introductory session. Students will learn more about this traditional martial arts system, work on body control, and improve their self-control skills. This camp is taught by SDSU Chinese Cultural Center.