Morning Camp
Select one from the following: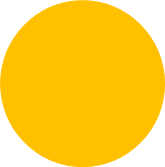 CRIME BUSTERS (series 1)
Campers will learn to become Crime Scene Investigators during actual crime scene setups! Campers will learn how law enforcement professionals solve crimes. Campers will learn how a crime is actually solved and learn how Biology, Chemistry, and Physics play a major role in the investigation! Some of the focuses will be on Fingerprinting, Fiber Analysis, Hair Analysis, and Handwriting Analysis.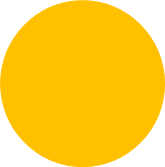 3 Dimensional Art
Our artists will spend the week exploring a variety of 3-dimensional art methods and mediums.  We will use paint, plastics, wood, clay, wire, and other materials to create a unique set of sculptures and art projects.  
Afternoon Camp
Select one from the following: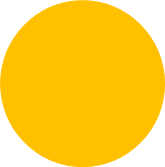 (Narrative) Creative writing and storytelling
Students will learn narrative writing skills by writing their very own short stories! Over the course of the week, students will engage in the writing process; planning, drafting, revising, editing, and publishing. By the end of the writing process, students will have a writing piece that follows a clear plot and has well developed characters. In addition, Students will learn editing skills, such as checking spelling and correcting grammatical errors.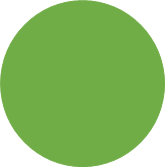 Dungeons and Dragons
Students will learn the principles of role-playing games with the classic Dungeons and Dragons. They will learn how to create characters, how to create campaigns, the role of the dungeon master, how to interpret the rules, and how to create your own fantasy world with nothing more than a pencil, some paper, dice, and the rule book. Role-playing games or RPGs have been a way to make friends, have a good time, and be creative. Dungeons & Dragons helps the players build academic skills like reading and writing, basic mathematics, critical thinking, problem solving, and teamwork.