Morning Camp
Select one from the following: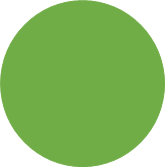 Outdoor Sports (Group B)
Outdoor sports camps take place in the Canyon Crest Academy fields. Activities include: Capture the Flag, Basketball,Soccer, Bocce Ball, Rugby, Yoga, Over the Line. Rotation Games: Park Ranger, Sharks and Minnows.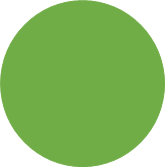 Ancient Chinese Inventions and technology
A small invention can change the world. The Ancient Chinese were renowned for some advanced inventions and technology, many of which have a lasting influence today. Perhaps, you are the shining inventor we have been waiting for! This camp is instructed in English.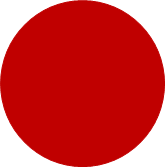 Inventing Stuff
The camp is an adventure with lessons that explore connections between science, technology, engineering, and innovation. It connects students to inventors who changed the world and their impact across the centuries. Throughout high-energy and hands-on activities of inquiry, discovery, and problem solving, students explore not only the how and why of various discoveries and inventions, but also the entrepreneurship through innovation.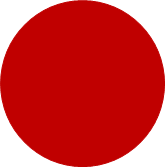 Creative Art Journaling
Students will learn how to use words, images and color together to make art journal pages. Students will start with writing prompts, followed by background painting techniques. Then we add collage with a focus on composition, and finishing up with creative lettering. This is a wonderful class for creative young students who like to explore multiple mediums.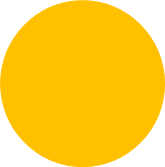 (Opinion) Essay Writing
Students will learn how to write persuasive essays. Essay writing is an important skill that students will use throughout their school years. In this class, students will begin by coming up with an idea or a thesis statement. Students get to choose a subject they are passionate about! From there, students will come ups with reasons and examples to support their ideas. Through this process, students will learn how to write a well-organized essay that is focused on a central idea. Over the course of a week, students will engage in the writing process; planning, drafting, editing, revising, and publishing. Each stage is a new learning opportunity!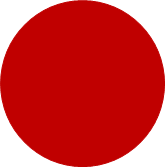 Lego Robotics & Visual Programming
Solving fun challenges using Lego EV3 Robots and learn to code motors and sensors with LEGO MINDSTORMS! Use your programming skills to allow the robot to perform by itself in a simulation environment.
Afternoon Camp
Select one from the following: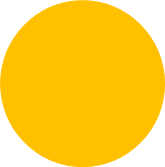 Math and Physics: The Olympics
This interdisciplinary course goes beyond medal counts and world-record finishes as students explore the history, science, math, and cultural significance of the Olympics with a variety of activities, experiments, and analysis. For example, students will Apply concepts from the physics and math of sports to determine which angles create the smallest splash and measure the speed, distance, repetitions in the gym, and calories, to name a few.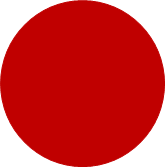 Rocketry
This camp is designed to proliferate a student's imagination about the practice and theory of space exploration and the vehicles that will take us there. This course will teach students the vocabulary and math behind rocket thrust and orbital trajectory. Students will create and test motion hypothesis using model rockets.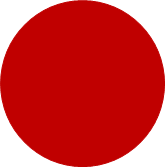 The Magic World through Microscope
Students will learn scale and size and proper use of microscopes. Students will examine and compare one-celled and multi-cellular organisms. One of the topics will include cell structure, nutrient needs, and growth. Students will learn to appreciate the complexities of familiar things such as newsprint, fibers, or blades of grass. They develop laboratory skills including staining, and DNA extraction. They will also explore the various ways microscopes are used in the fields such as forensic science..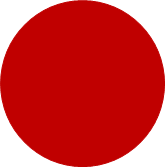 Intro to Crochet
Learn the basic stitches of crochet and how to read a pattern. Learn to make a quick project: a hat, dish towel, or scarf.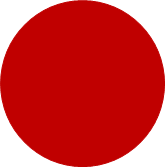 How Things Work: The Science of Stuff
This class will give students a chance to discover how things work around us. That includes understanding the forces and objects and the interactions between them. Students will discuss, disassemble, and examine the world around us. Each day the class will focus on a different machine, topic, or phenomenon to explore or even to take apart.