Morning Camp
Select one from the following: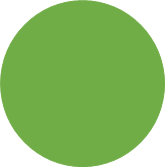 Outdoor Sports (Group B)
Outdoor sports camps take place in the Canyon Crest Academy fields. Activities include: Capture the Flag, Basketball,Soccer, Bocce Ball, Rugby, Yoga, Over the Line. Rotation Games: Park Ranger, Sharks and Minnows.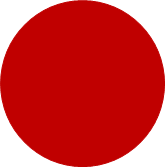 Inventing Stuff
The camp is an adventure with lessons that explore connections between science, technology, engineering, and innovation. It connects students to inventors who changed the world and their impact across the centuries. Throughout high-energy and hands-on activities of inquiry, discovery, and problem solving, students explore not only the how and why of various discoveries and inventions, but also the entrepreneurship through innovation.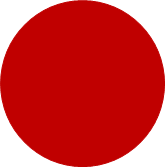 Science of Chance
Students develop a fundamental understanding of probability and statistics through fun activities and real word examples. Students will work with both first-hand and second-hand data. They will learn to conduct experiments and surveys. They will also obtain data from newspapers and journals. Using the data, they will generate graphs, charts, and tables to discover patters, draw conclusions and make predictions.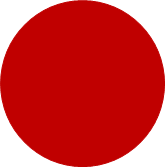 Public Speaking
Too many students have something to say but do not have the tools to speak in public effectively and with comfort. Sharpening communication abilities helps students succeed in a world that demands confidence, articulation and the ability to clearly communicate ideas. By building superior speaking skills, students will be prepared to excel in school, attain their dream jobs, defend their beliefs and values, and become leaders in their communities. This camp will be an emphasis on oral communication as well as writing skills in this course, arguing the topics of the day.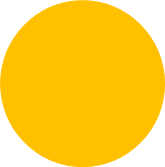 3D Modeling
Explore the interesting world of 3D Modeling. In the class, you'll learn the basics of perspective scale drawings and how to use 3D software to design. You will also learn how this technology is revolutionizing social progress from rapid innovation in business to formerly unprecedented breakthroughs. This class will engage students in conceptual and practical spatial problem solving and precise geometric formulation.
Afternoon Camp
Select one from the following: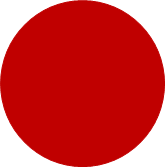 Wizard Chemistry
The class will have many hands-on experiments. It helps students connect real-world situations with science. It will explore mixing experiments and the periodic table that describes elemental science for our young chemists.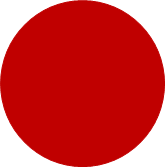 Cuisine Art: Cooking around the world
Let the cooking extravaganza begin! Create delicious food inspired by cuisine from around the world. Culinary campers have an absolute blast learning to cook. They gain the confidence to take their new skills and knowledge home to cook for their families and friends. Here is a taste of what our culinary campers will accomplish during this week: create appetizer, salads, entrees and desserts; learning to use a wide variety of ingredients; cook according to daily themes, learn basic Kitchen safety.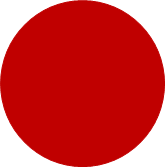 Intro to Knitting
Learn the basic stitches of knitting and how to read a pattern. Learn a quick project: a scarf or dish towel.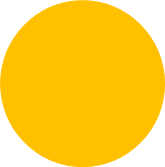 Create Your Own Eco System
An ecosystem encompasses all the living things in a designated area. That means animals, plants and any other organism, and it also includes the environment they live in. The cool thing about ecosystems is when so many things combine into one. The elements of a sustainable ecosystem play off one another for survival. In this class, student will learn and create their own ecosystem. This is a perfect boot camp for our young ecologists and biologists.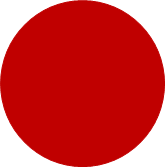 Abacus (by SDSU CCC)
The abacus is a calculating instrument that uses beads that slide along a series of rods set in a frame to represent the decimal places. Before Hindu-Arabic numeral system was invented, abacus was widely used by merchants. Learning to use abacus helps learn a new way of counting and come up with alternative solutions to all sorts of problems. The ultimate goal for this course is to have students learned how to use mental math to do a calculation, have a clearer logical reasoning, and heighten stronger mental visualization skills. This camp is instructed in English by SDSU Chinese Cultural Center.