Morning Camp
Select one from the following: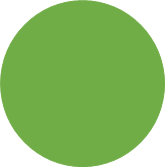 International Relations: Solving World Problems
Are you good at solving problems? This course stimulates students to think globally and creatively to address topics around the world, in the form of a 'THINK' project. Students will explore a topic of their choosing, such as population growth, resource scarcity, peace and security, famine, the movement of people, and territorial claims in the world's oceans. Students will consider theories of international relations and practice diplomacy by play games such as game of chicken and the prisoner's dilemma under game theory. The negotiating table awaits you!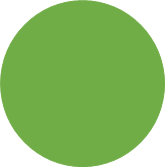 USACO Workshop: Introduction to Bronze**
This is an introductory one-week class for students who plan to participate in USACO contests. All new participants in USACO contests start out in the bronze division, and those who score particularly well in their current division will be promoted to the next division for future contests. The workshops will build on top of our regular computer classes and are problem solving-based. This class is designed to get students STARTED to work at Bronze level for the competition. The curriculum is aligned with USA Computing Olympiad (USACO). Eligibility Requirements (meet one of the following requirements): - Took Java/C++ Programming Level A & B - Took AP Computer Science course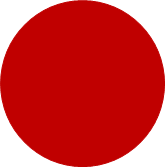 Python Programming**
This course provides an introduction to the Python programming language with a focus on procedural programming and brief instruction to object-oriented concept. Students will learn: Variables, Conditions, Loops, Arrays, String processing, Nested conditions, Nested loops, Functions and Classes.
Afternoon Camp
Select one from the following: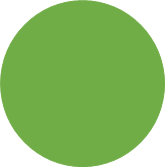 Photojournalism
This course is a combination of photography, journalism and graphic design. It will introduce students to journalistic techniques and how they relate to photography. Students learn how to photograph sports and current events. Projects include researching a subject, shooting and editing a photo essay.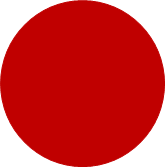 Alice: Introduction to Programming**
Students discover key 3D game development concepts including game planning, character movement, collision detection, in-game dialogue and playability. They will learn Object-Oriented programming principles in a Java enabled environment. Following topics will be introduced: Variables, Data types, Conditions, Loops, Lists (Arrays), Multi-threading, Events, Classes, functions, Alice Methods. This is a perfect preparation for our Java classes.