Morning Camp
Select one from the following: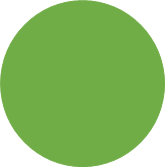 Acrylic & Water Color
Students will have a blast painting with acrylics and watercolor. They will create paintings on canvas and watercolor paper and learn about color theory and different painting techniques. Students will also learn best studio practices, including how to choose and protect supplies. Your young artists will fill your home with unique and beautiful artwork by the end of this week.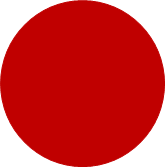 The Magic World through Microscope
Students will learn scale and size and proper use of microscopes. Students will examine and compare one-celled and multi-cellular organisms. One of the topics will include cell structure, nutrient needs, and growth. Students will learn to appreciate the complexities of familiar things such as newsprint, fibers, or blades of grass. They develop laboratory skills including staining, and DNA extraction. They will also explore the various ways microscopes are used in the fields such as forensic science.
Afternoon Camp
Select one from the following: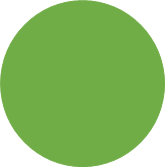 Marine Ecology
This camp offers an exciting avenue into the oceans of our world. Through a blend of engaging education and hands-on fun, kids will discover a passion for marine biology. Whether your child simply enjoys animals or thirsts for an adventure in the seas, a marine science camp could be just what you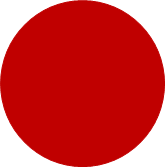 Skylines: Game-based 3D City Design
This is a fascinating class that, with computer games, will introduce the thrill and hardships of creating and maintaining a real city. No more messing with paper, scissors and glues. Through simulation, Students will engage in urban planning by controlling your own roads, public services, transportation and more. You're only limited by your imagination, so take control and reach for the sky!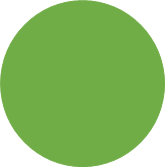 Alice: Introduction to Programming**
Students discover key 3D game development concepts including game planning, character movement, collision detection, in-game dialogue and playability. They will learn Object-Oriented programming principles in a Java enabled environment. Following topics will be introduced: Variables, Data types, Conditions, Loops, Lists (Arrays), Multi-threading, Events, Classes, functions, Alice Methods. This is a perfect preparation for our Java classes.