Morning Camp
Select one from the following: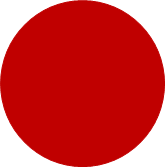 MIT Mobile App Inventor - Creativity & Entrepreneurship
Students learn to research, design, develop, and pitch mobile app prototypes without prior coding experience. Students create smart phone apps as an introduction to programming, and also as a gateway to entrepreneurship in the digital economy. Students will learn: Understanding Local and Global Variables, Using Lists, Commands and Expressions, Control Flow, Arranging Components on the Screen, Manipulating Component State: Getters and Setters, Using Conditional Blocks, Events and Event Handlers, Using Multiple Screens in One App, Pseudo Random Number Generator and Random Set Seed, Data and Databases, Blocks with Dropdowns, Working with Images and Sounds.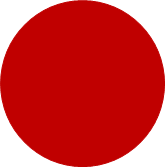 Space Science & Rocketry Simulation
Our society lives in the commercial space age. In 2015, it was speculated that, "the first person who will walk on Mars is currently in 3rd grade." Humans are developing systems for space tourism, asteroid mining, reusable rockets, nuclear propulsion, and self-assembling structures for colonizing the moon and other planets. This course will teach students the vocabulary and math behind rocket thrust and orbital trajectory. Students will create and test motion hypothesis using model rockets and they will explore rocket building and space travel using the rocket simulation software.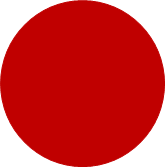 Creative writing - Harry Potter
There's no question that Harry Potter has changed the world of children's literature. In this class students will learn about what makes a simple novel so good—and potentially so important and enduring, using the Harry Potter series as a reference. Students will then apply this new knowledge in their own writing to create a short story based on a magical school of their own design. Throughout this class, students will learn about the Latin roots behind the magic spells, explore the mythology behind magical creatures, be introduced to some of the real historical inspirations of some of the characters.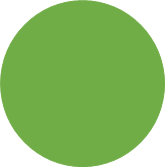 USACO Workshop: Introduction to Bronze**
This is an introductory one-week class for students who plan to participate in USACO contests. All new participants in USACO contests start out in the bronze division, and those who score particularly well in their current division will be promoted to the next division for future contests. The workshops will build on top of our regular computer classes and are problem solving-based. This class is designed to get students STARTED to work at Bronze level for the competition. The curriculum is aligned with USA Computing Olympiad (USACO). Eligibility Requirements (meet one of the following requirements): - Took Java/C++ Programming Level A & B - Took AP Computer Science course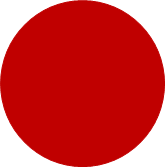 Python Programming**
This course provides an introduction to the Python programming language with a focus on procedural programming and brief instruction to object-oriented concept. Students will learn: Variables, Conditions, Loops, Arrays, String processing, Nested conditions, Nested loops, Functions and Classes.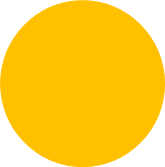 Outdoor Sports (Group B)
Outdoor sports camps take place in the Canyon Crest Academy fields. Activities include: Capture the Flag, Basketball,Soccer, Bocce Ball, Rugby, Yoga, Over the Line. Rotation Games: Park Ranger, Sharks and Minnows.
Afternoon Camp
Select one from the following: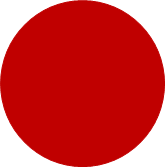 Data and Probability
Students develop a fundamental understanding of probability and statistics through fun activities and real word examples. Students will work with both first-hand and second-hand data. They will to conduct experiments and surveys. They will also obtain data from newspapers and journals. Using the data, they will generate graphs, charts, and tables to discover patters, draw conclusions and make predictions.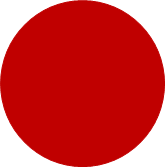 Creative Web and Blog Design
Design your own web site and start your own blog in a week! This class teaches basic elements of HTML, CSS and WordPress. It also teaches students how to create blogs to share ideas.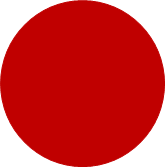 Acrylic & Water Color
Students will have a blast painting with acrylics and watercolor. They will create paintings on canvas and watercolor paper and learn about color theory and different painting techniques. Students will also learn best studio practices, including how to choose and protect supplies. Your young artists will fill your home with unique and beautiful artwork by the end of this week.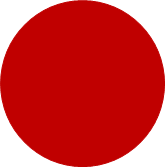 Alice: Introduction to Programming**
Students discover key 3D game development concepts including game planning, character movement, collision detection, in-game dialogue and playability. They will learn Object-Oriented programming principles in a Java enabled environment. Following topics will be introduced: Variables, Data types, Conditions, Loops, Lists (Arrays), Multi-threading, Events, Classes, functions, Alice Methods. This is a perfect preparation for our Java classes.