Morning Camp
Select one from the following: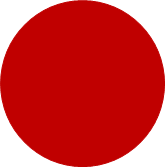 (Opinion) Essay Writing
Students will learn how to write persuasive essays. Essay writing is an important skill that students will use throughout their school years. In this class, students will begin by coming up with an idea or a thesis statement. Students get to choose a subject they are passionate about! From there, students will come ups with reasons and examples to support their ideas. Through this process, students will learn how to write a well-organized essay that is focused on a central idea. Over the course of a week, students will engage in the writing process; planning, drafting, editing, revising, and publishing. Each stage is a new learning opportunity!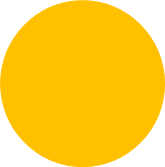 MarineQuest
This camp offers an exciting avenue into the oceans of our world. Through a blend of engaging education and hands-on fun, kids will discover a passion for marine biology. Whether your child simply enjoys animals or thirsts for an adventure in the seas, a marine science camp could be just what you're looking for.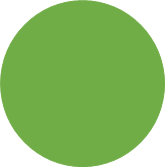 Game on Scratch: introduction
Students will use the Scratch program to create original computer games with strong focus on Mechanics, Game Play, User Control and Balanced Play. The types of games covered includes (a) Collection, (b) Maze, (c) Avoidance, etc. The class requires working knowledge of Scratch (no exception).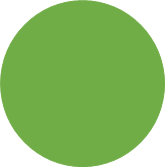 Outdoor Sports (Group B)
Outdoor sports camps take place in the Canyon Crest Academy fields. Activities include: Capture the Flag, Basketball,Soccer, Bocce Ball, Rugby, Yoga, Over the Line. Rotation Games: Park Ranger, Sharks and Minnows.
Afternoon Camp
Select one from the following: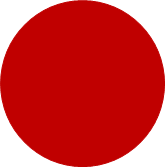 Drone: the Aerial Vehicle
The camp will introduce students to the evolving world of unmanned aircraft operations. Campers will learn about aerodynamics and fly commercial drone. Students will learn how drones are being used in today's world. Students will be introduced to drone operations through class room instruction, flight simulators, and actual flight operations. They'll develop flight safety and operational skills, plan search and rescue missions, and even collect aerial imagery!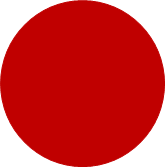 Money Sense
Kids are fascinated by the value of money. But most aren't taught the power of saving and investing in school or at home. Money sense for kids' camp is a fun way to introduce important concepts such as opportunity cost and interests as well as the basics of saving and investing as a way of life. Teaching money skills to kids is more challenging in today's high-tech world that includes debit cards, ATM's, direct deposits, automatic deductions, credit cards, on-line bill paying, and more. Let camp help the kids get started.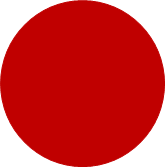 Presentation by Design
You never get a second chance, to make a first impression! This camp teaches hands-on discovery of all the elements of a successful presentation: your message, storytelling, visuals and oratory. This camp provides a quick guide for creating your own presentation from scratch, or improving an existing one, using the 10-step Extreme Presentation method. The Extreme Presentation method takes a marketing approach to presentation design: focusing on how to "sell" your ideas to your audience. In this week kids will learn how to use different tools like PowerPoint, Prezi to make eye catching presentation.