Morning Camp
Select one from the following: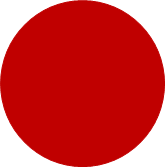 Lego Challenge: Simple Machine/Pulley
Students will build simple machines that really work, using gears, levers and pulleys, while building fine motor skills, sequential thinking skills, problem solving skills and confidence. We are not just building, we are BUILDING BRAINS!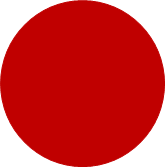 Comedy Writers Circle
In this class, students will examine jokes, skits, comics, stories, and characters to learn why they are amusing. Students will practice writing and presentation skills as they write and deliver most clever and humorous thoughts to an audience.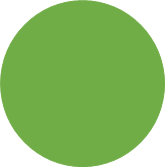 Outdoor Sports (Group A)
Outdoor sports camps take place in the Canyon Crest Academy fields. Activities include: Basketball,Soccer, Rugby, Yoga. The students in this group will be doing a lot of mind-body awareness activities: cornhole, horseshoes, and ultimate frisbee.
Afternoon Camp
Select one from the following: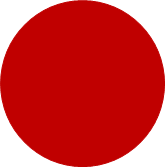 Awesome Elements! A to Zinc
Get down to the basics exploring the elements! Your budding chemist may enjoy attending a chemistry camp through experiments; chemistry camps help kids connect real-world situations with science. Campers learn the fundamentals of chemistry and laboratory safety. Learn what makes a volcano erupt, or make your own bottle rocket through knowledge of chemical reactions. Campers will create several other wacky, wild and crazy concoctions!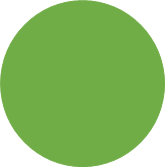 Rhythmic Gymnastics
Emerald City Academy of Rhythmic Gymnastics offers training of Rhythmic Gymnastics at inGenius Summer Camp. Rhythmic Gymnastics is the most beautiful of all Olympic sports, unmatched for its elegant and expressive movements. It combines the grace of ballet, the athleticism of gymnastics and the artistry of dance.